resident artists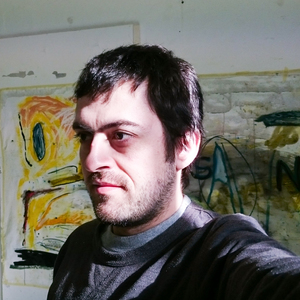 David Ramirez Gomez (Colombia)
I am a Colombian artist. I have been living in Denmark for about 9 years and I am married to a Danish woman.
I experiment with a wide range of materials and it is important for me not to be limited by them. I am very interested in pushing the inherent boundaries in the materials and break traditional conventions, which I see as an alienating part of the work.
55Bellechasse is an artist's gallery and we are always open to all of the applications.
You are kindly invited to send us: from 3 to 5 pictures, an updated CV and a personal motivational letter.

Every kind of website connection would not be considered.
Do not hesitate to apply again if you haven't a return after 15 days.

info55bellechasse.com

Good luck.
SAVE THE DATE !
DON'T MISS THE 1 NEXT ARTFAIR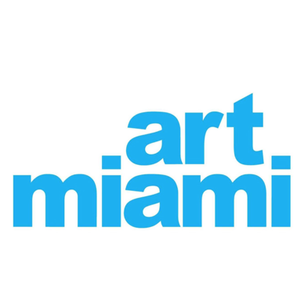 ART MIAMI
Tuesday 5 December 2017
Sunday 10 December 2017
55, rue de Bellechasse | 75007 Paris
Tel : +33 1 7557 3939 / +33 6 9822 1515
55Bellechasse US outpost
7111 north Miami avenue | Miami - Florida