Thursday 25 October 2018


FRAMExperience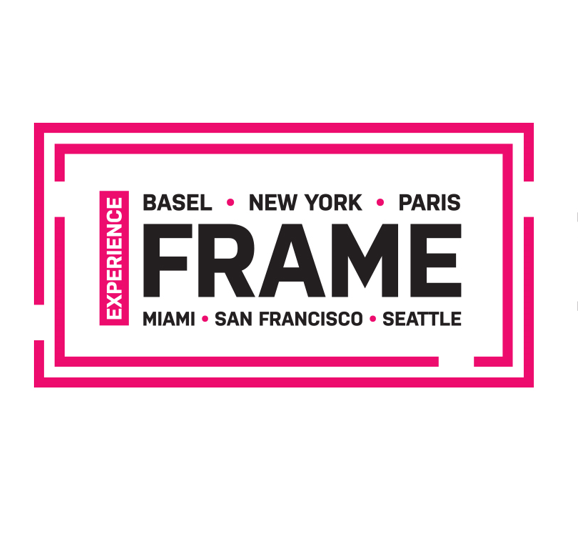 We were very proud to be a part of the first edition of FRAMExperience that took place in Paris's 07th arrondissement during a week of highly curated exhibitions and happenings where a select group of galleries and innovative, digital start-ups gathered together for the art sake.
After a promising first step, FRAMExperience will continue to raise awareness about the changes in the art market during a second, Miami-based iteration in January, 2018. Stay updated with us!
FRAMExperience Paris, an intimate event and a laboratory for experimentation.
Because Paris is already crowded with fairs and the market in total is not that large, we really wanted to go intimate and make it the place to try all our concepts, like mixing exhibitors and relevant digital start-ups, tradition and modernity, food and music, etc.
All day long there were speed dating for projects, lectures and contemporary art on the walls, with daily changes of curation. All was centred in few spaces in the heart of Paris, within walking distance from some of the most significant monuments of the city, but also FIAC.
FRAMExperience Paris was the perfect place for testing and sharing new ideas and concepts, including a test of the mutual compatibility of 55Bellechasse and new business partners or even collaborators.
We expect that Paris was a useful testing ground for both ideas and activities – and would inform significantly the decision making for what we do in Miami, how we do it and with whom we do it.
FRAMExperience Miami, the more innovative.
The main idea is to address accurately the needs of the contemporary art ecosystem.
Indeed, many of its very important participants are struggling to fit themselves within existing options that seem to make sense only for the biggest and the richest.
We want to work on long term solutions focusing on the real needs of artists, galleries, start-ups and traditional collectors.
We will focus on marketing solutions, and securing money flows for medium-term durations.
We will not solely be a place where Art is for sale, or where startups are only looking for clients; we will be a place where attendees can decide to commit to entrepreneurial and artistic adventures and join as benefactors, shareholders or ambassadors.
FRAMExperience Basel, where artistic tradition reigns but where innovation can still find a home.
In the medium to long term we are defining FRAMExperience Basel as mostly targeting major collectors, institutions and museums. We will focus on featuring museum-quality artworks, created by the best-in-class artists from a dozen of the most interesting, international and emerging galleries.
There are to be collectors' dinners, private visits, conferences, live events etc.
FRAMExperience Basel benefits from a superb location 300 meters from Art Basel.
This will become the Center of Gravity of all FRAMExperience events, an annual event where any emerging artist and dealer will be anxious to earn an invitation to exhibit.
In its first iteration which took place in June 2018, despite suffering the inevitable consequences of an untried debut of modestly novel ideas – created under significant time pressure – we were and are highly optimistic that we are " on to something good".