Sunday 10 June 2018


FRAME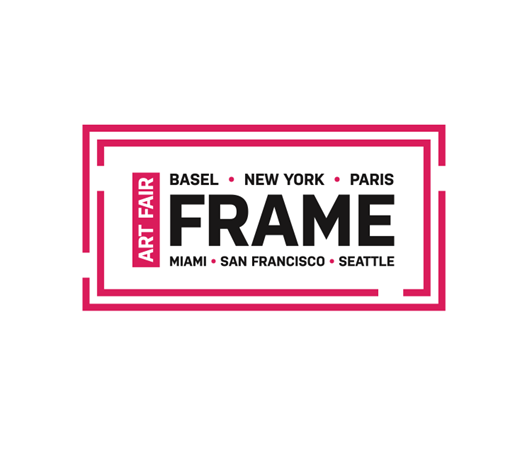 10-17 June 2018
Art Basel Center
Riehentorstrasse 31 / 33,
4058 Basel, Suisse
FRAME CONCEPT
With a highly-curated group of dedicated exhibitors and their emerging and established artists, Frame unites the historic and traditional aspects of the art dealers' profession with an innovative and entrepreneurial approach to the business. Currently, the Art Fair model is jeopardizing the longevity of small to medium-sized galleries and therefore the fostering of the next generation of leading artists. We see an opportunity as a collective art space to mix tradition with modernity for the benefit of the dealer and artist alike, and for the benefit of our patrons, the collectors who sustain and support us.
At its core, Frame will be an art fair of its own, within easy walking distance to the Marquee Fairs at the major Art Fair gatherings that take place around the world. Beginning with Art Basel Switzerland 2018, Frame will cater to collectors who wish to view, contemplate, study, and acquire works of art in an environment which provides some respite from the unremitting frenetic pace associated with public Art Fairs. Through offering a VIP invitation-only experience, Frame will include hours of supplemental content like dinners, panel discussions, art performances, and exhibition-only art installations. Frame's prominence and success is rooted in the main events ability to attract the global art community to the major global fairs. We believe that Frame can and will create a complementary experience for collectors, and will represent a new business model for affiliated galleries that can produce artistic and commercial success in the continually evolving world of the international art trade.
The founders of Frame Art Fair LLC
FRAME HOURS OPENING & EVENTS
Sunday 10th June from 5 to 8PM Vip opening
Monday 11th June from 11 to 8PM open to general public
Tuesday 12th to Friday 15th June from 7:30 to 10:30 AM and then from 6:30 to 9:30 PM VIP hours
Tuesday 12th to Friday 15th June from 10:30 am to 6:30 pm - private visits by appointment or for VVIP and VIP from ART BASEL
Saturday 16th and Sunday 17th June from 9:30 AM to 5 PM open to general Public