House artists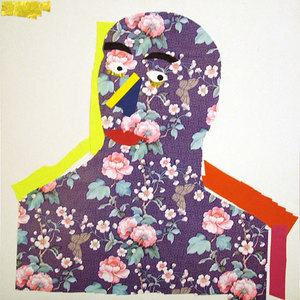 Sulyagin Vladimir (Russian Federation)
Vladimir Sulyagin was born in 1942 in Nijni Taguil, an industrial city in Russia. He studied at Fine Arts School of Moscow. Then, he worked in the regional section of The Union Artist for ten years. In 1985, he became an independant artist. He was a teenager when Stalin died. He grew up in an universe of shadows where censorship prevailed. His work results from his country's history. Through his numerous collages, we notice his admiration for writers, poets or philosophers. We ask...
55Bellechasse is an artist's gallery and we are always open to all of the applications.
You are kindly invited to send us: from 3 to 5 pictures, an updated CV and a personal motivational letter.

Every kind of website connection would not be considered.
Do not hesitate to apply again if you haven't a return after 15 days.

info55bellechasse.com

Good luck.