House artists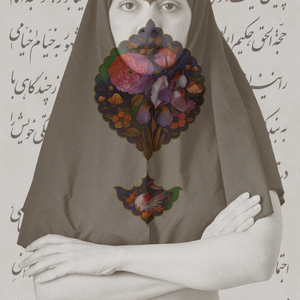 Niloufar Banisadr (Iran)
Niloufar Banisadr was born in 1973 in Teheran, she now lives and works in Paris. Niloufar Banisadr summarizes her artworks in 5 words: conceptual, narrative, contrasting, harmonious and aesthetic. The Iranian photographer has been devoting her work as a "Self-Portrait" photographer since 20 years. It all started after an episode of censorship, when she was still a student in Teheran, she put a family member in danger. So she promised herself not to jeopardise anybody but herself if she was...
55Bellechasse is an artist's gallery and we are always open to all of the applications.
You are kindly invited to send us: from 3 to 5 pictures, an updated CV and a personal motivational letter.

Every kind of website connection would not be considered.
Do not hesitate to apply again if you haven't a return after 15 days.

info55bellechasse.com

Good luck.