All artists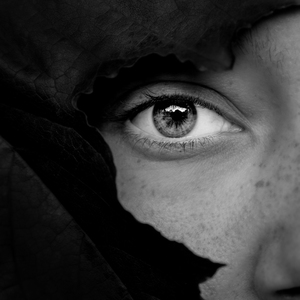 Elodie Pierrat (France)
When she graduated with the best mention from Condé's schools (Paris) in photography, Elodie Pierrat was then trained by the Australian photographer Vee Speers after her studies. "Elodie Pierrat seeks to understand herself, her identity, her roots and sometimes this pain buried deep inside of her. This reflects on her research on deportation and the death camps. Her attention to these testimonies shapes her ability to put words onto her inner scars. Furthermore, Elodie...
HOUSE ARTISTS
GUEST ARTISTS
SECONDARY MARKET
coming soon
55Bellechasse is an artist's gallery and we are always open to all of the applications.
You are kindly invited to send us: from 3 to 5 pictures, an updated CV and a personal motivational letter.

Every kind of website connection would not be considered.
Do not hesitate to apply again if you haven't a return after 15 days.

info55bellechasse.com

Good luck.