All artists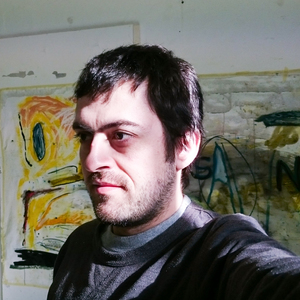 Ramirez Gomez David (Colombia)
I am a Colombian artist. I have been living in Denmark for about 9 years and I am married to a Danish woman. I experiment with a wide range of materials and it is important for me not to be limited by them. I am very interested in pushing the inherent boundaries in the materials and break traditional conventions, which I see as an alienating part of the work. I am very enthusiastic about working with recycled materials found on the street because they already hold a story, they have...
HOUSE ARTISTS
GUEST ARTISTS
SECONDARY MARKET
coming soon
55Bellechasse is an artist's gallery and we are always open to all of the applications.
You are kindly invited to send us: from 3 to 5 pictures, an updated CV and a personal motivational letter.

Every kind of website connection would not be considered.
Do not hesitate to apply again if you haven't a return after 15 days.

info55bellechasse.com

Good luck.