All artists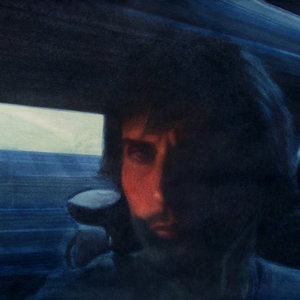 Kaniowski Tomasz (Poland)
Tomasz Kaniowski was born in 1975 in Warsaw (Poland) and graduated from the Warsaw Fine Art School and the national superior art school of Aix-en-Provence (France). Right after finishing his studies in Poland, he was given a one-year grant by the French government to study in Aix-en-Provence where he is currently based. Tomasz's work is basically a non-diary of living bodies and faces, of places and moments, of cravings and obsessions that question the separation of dream and...
HOUSE ARTISTS
GUEST ARTISTS
SECONDARY MARKET
coming soon
55Bellechasse is an artist's gallery and we are always open to all of the applications.
You are kindly invited to send us: from 3 to 5 pictures, an updated CV and a personal motivational letter.

Every kind of website connection would not be considered.
Do not hesitate to apply again if you haven't a return after 15 days.

info55bellechasse.com

Good luck.