Guest artists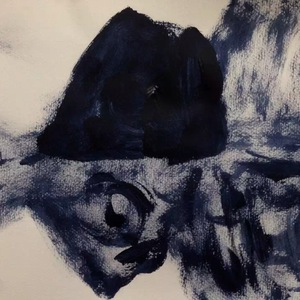 Zhenzhong Li (China)
LizhenzhongBorn in 1985, lives and works in Guangzhou, China Studied at the Guangzhou Academy of Fine Arts "Sometimes a simple picture is well enough to glimpse the potential and emerging of an artist, encouraging us to know more about him, his background and the reason behing his commitment to such a complex art craft. This is what I felt when Zhenzhong first show me his works on the screen of his mobile phone. Since then, each time Jia brings new works of this thirty-year-old man to the...
55Bellechasse is an artist's gallery and we are always open to all of the applications.
You are kindly invited to send us: from 3 to 5 pictures, an updated CV and a personal motivational letter.

Every kind of website connection would not be considered.
Do not hesitate to apply again if you haven't a return after 15 days.

info55bellechasse.com

Good luck.