Guest artists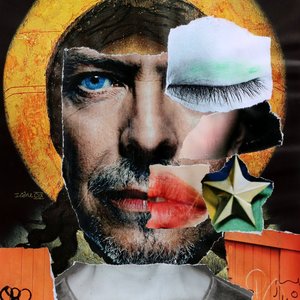 Séverine Metraz (France)
French painter and plastis artist, Séverine metraz lives and works in her native High Jura. She has exhibited in the United States, Belgium, Spain, Switzerland, Lebanon and France and many of her works belongs to private collections. As a humanist artist, she is passionate about Mankind and his values but does not hesitate to use humor in order to de-dramatize certain themes she works on. She is very inspired by Surrealism and Dadaism and refuses any aesthetic and political...
55Bellechasse is an artist's gallery and we are always open to all of the applications.
You are kindly invited to send us: from 3 to 5 pictures, an updated CV and a personal motivational letter.

Every kind of website connection would not be considered.
Do not hesitate to apply again if you haven't a return after 15 days.

info55bellechasse.com

Good luck.