Guest artists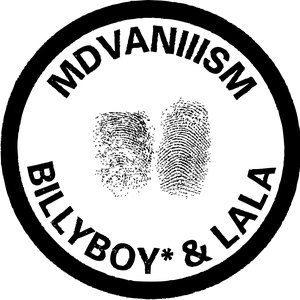 BillyBoy* & Lala (Switzerland)
Born in the 1960s, Austrian artist BillyBoy* was an adopted child and grew up between the United States and Europe. He went to the Montessori School in New York where he could express his instinctive creative sense: he became independent at the early age of 16. His first move was to open an alternative art gallery named Pizzaz Gallery in New York where he showed his own paintings and collages as well as other unknown artists works. Later he opened a decoration and art gallery on the West Coast,...
55Bellechasse is an artist's gallery and we are always open to all of the applications.
You are kindly invited to send us: from 3 to 5 pictures, an updated CV and a personal motivational letter.

Every kind of website connection would not be considered.
Do not hesitate to apply again if you haven't a return after 15 days.

info55bellechasse.com

Good luck.