Guest artists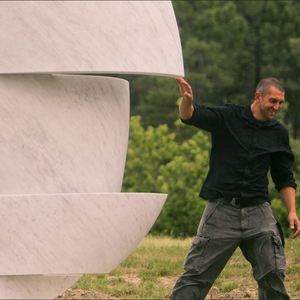 Sobin Gabriel (France)
Gabriel Sobin was born in 1971, in Salon de Provence to an english mother (painter) and an american father (poet and novelist Gustaf Sobin)Studied at the École des Arts Appliqués Olivier de Serres and École Camondo. Lived in New-York for several years before returning to Provence in the mid 90's, to find his way through sculpture.see text A Way through for more.
55Bellechasse is an artist's gallery and we are always open to all of the applications.
You are kindly invited to send us: from 3 to 5 pictures, an updated CV and a personal motivational letter.

Every kind of website connection would not be considered.
Do not hesitate to apply again if you haven't a return after 15 days.

info55bellechasse.com

Good luck.