Guest artists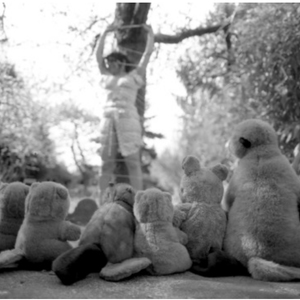 Caldas Olga (Portugal)
"Olga Caldas has been working on the staging of the body and on related fictions for ten years. Whether in "Daydreams" where she gives a dream autobiography, or in "And the body loosens" (which can be heard: "And the body this offense" in french), she transcribes her experience from the intimate to the closer to the flesh, that of the other or his own. No pornography, but no repression of the erotic process by which man and woman, separately but implicitly unite a,d measure their presence...
55Bellechasse is an artist's gallery and we are always open to all of the applications.
You are kindly invited to send us: from 3 to 5 pictures, an updated CV and a personal motivational letter.

Every kind of website connection would not be considered.
Do not hesitate to apply again if you haven't a return after 15 days.

info55bellechasse.com

Good luck.