Guest artists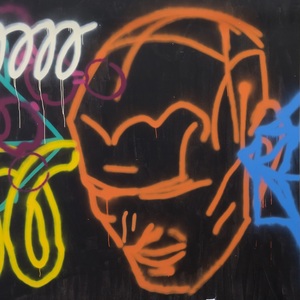 Most Misha (Russian Federation)
An artist and a graffiti writer from Moscow, Misha Most began to paint in 1997, at the dawn of the Russian street art movement. he took part in the first Moscow graffiti crews. He also organized major festivals, curated exhibitions and projects dedicated to different forms of street art. Most's works have been presented in various exhibitions of contemporary art in Russia, Ukraine, Azerbajan, USA, Italy, Switzerland, Germany, France and other countries. In 2008 he was nominated for Kandinsky...
55Bellechasse is an artist's gallery and we are always open to all of the applications.
You are kindly invited to send us: from 3 to 5 pictures, an updated CV and a personal motivational letter.

Every kind of website connection would not be considered.
Do not hesitate to apply again if you haven't a return after 15 days.

info55bellechasse.com

Good luck.