Guest artists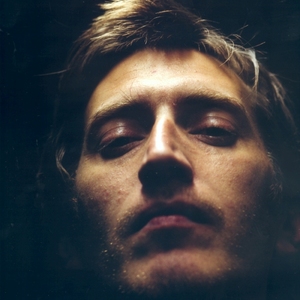 Dallanegra Jean Marc (France, Metropolitan)
Highways stretching out into infinity, huge maps, wide angles, panoramas: Jean Marc Dallanegra paints roads. With or without cars, they never look the same. He often gives the impression of travelling at high speed along a long ribbon of asphalt. For six years now he has also painted freeways. He's a born-traveller and visited France, Germany, Spain, America, Italy, Libya..., shooting with his cameras before setting oil to canvas with a knife. "I like to animate what appears empty,"...
55Bellechasse is an artist's gallery and we are always open to all of the applications.
You are kindly invited to send us: from 3 to 5 pictures, an updated CV and a personal motivational letter.

Every kind of website connection would not be considered.
Do not hesitate to apply again if you haven't a return after 15 days.

info55bellechasse.com

Good luck.