Guest artists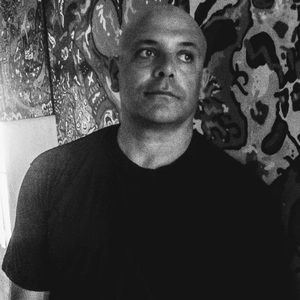 Pfägen (France, Metropolitan)
"I was born on May 29, 1972 in Moulins. Influenced by comics, I started drawing at the age of 6 years old . When I entered my teenage years, I started to teach myself painting. At the end of college, I left home to study in Bordeaux to become draftsman in executive advertising. It eventually turned out eventually that it was not a proper fit for me. In the meantime, I became more interested by Rock music. Back in Allier county, I worked as an animator in a retirement home and in...
55Bellechasse is an artist's gallery and we are always open to all of the applications.
You are kindly invited to send us: from 3 to 5 pictures, an updated CV and a personal motivational letter.

Every kind of website connection would not be considered.
Do not hesitate to apply again if you haven't a return after 15 days.

info55bellechasse.com

Good luck.