Guest artists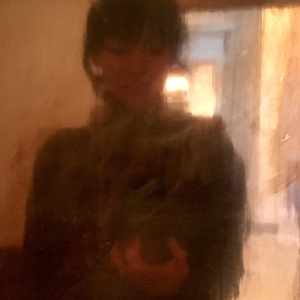 Rolsing Albina (Germany)
Albina Rolsing lives in Germany and develops art works in Vienna, Augsburg, Bamberg and Paris. Her creation process follows a sensitive enquiry into man's world, a subtle, bold and blurred quest. She is always ready to welcome the unexpected. By undaunteley crossing the threshold of traditional fine art processes, she conveys deep thoughts and feelings through her works, whether they are paintings, drawings, sculptures or photographs.As an artist, she embarked in the search for...
55Bellechasse is an artist's gallery and we are always open to all of the applications.
You are kindly invited to send us: from 3 to 5 pictures, an updated CV and a personal motivational letter.

Every kind of website connection would not be considered.
Do not hesitate to apply again if you haven't a return after 15 days.

info55bellechasse.com

Good luck.