Guest artists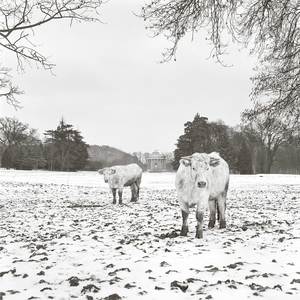 Le Tellier Jerôme (France, Metropolitan)
Jérôme Le Tellier's ethereal and mystical photographs focus on the timelessness of garden from which human beings are absent. They take on a life and presence of their very own, evoking a world of mystery at times.He began his career photographing art, a subject that took him to the Rothschild Collection in Waddesdon Manor then onto the United States to the Getty Center in Los Angeles and the Museum of Modern Art in New York.
55Bellechasse is an artist's gallery and we are always open to all of the applications.
You are kindly invited to send us: from 3 to 5 pictures, an updated CV and a personal motivational letter.

Every kind of website connection would not be considered.
Do not hesitate to apply again if you haven't a return after 15 days.

info55bellechasse.com

Good luck.