Guest artists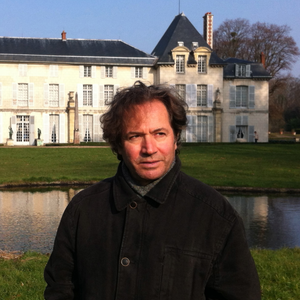 LUCA Bujar (Albania)
Je vois la peinture comme medium pour imprimer les reliefs de l'âme et qui au delà de la Terre Natale et la Terre Promise, me propose des lieux Uniques.Derrière le plan de la représentation je donne à voir les gestes, les formes et les couleurs du concept que j'invente à la poursuite de l'invisible.Pour peindre il me faut la transcendance tempérée, je pars dans le vide, à un point donné le mouvement du...
55Bellechasse is an artist's gallery and we are always open to all of the applications.
You are kindly invited to send us: from 3 to 5 pictures, an updated CV and a personal motivational letter.

Every kind of website connection would not be considered.
Do not hesitate to apply again if you haven't a return after 15 days.

info55bellechasse.com

Good luck.